Fordite and Corvetteite (yes actual Auto Paint) is the focal stone of each of these pieces.
Set in Sterling Silver with texture and style influenced by cars. The make of paint and other messages are hand stamped on the back side. Each is one of a kind. Custom order availble!
Corvette Auto Paint! Makes me want to speed! Corvetteite came from Bowling Green Kentucky where ALL Corvettes were built (and Painted!) since 1981....I have a nice stash of sports car colors ready for custom designs.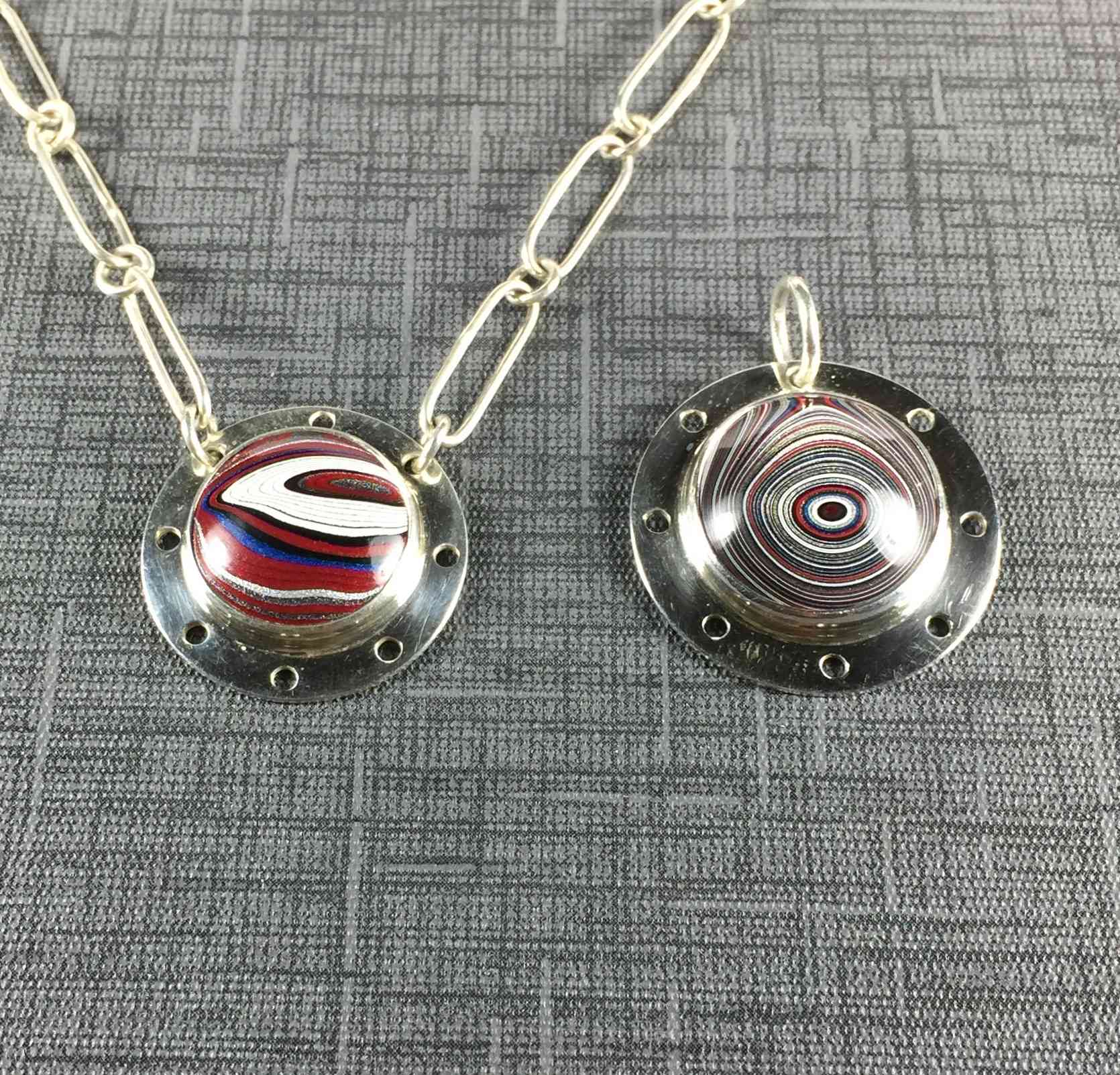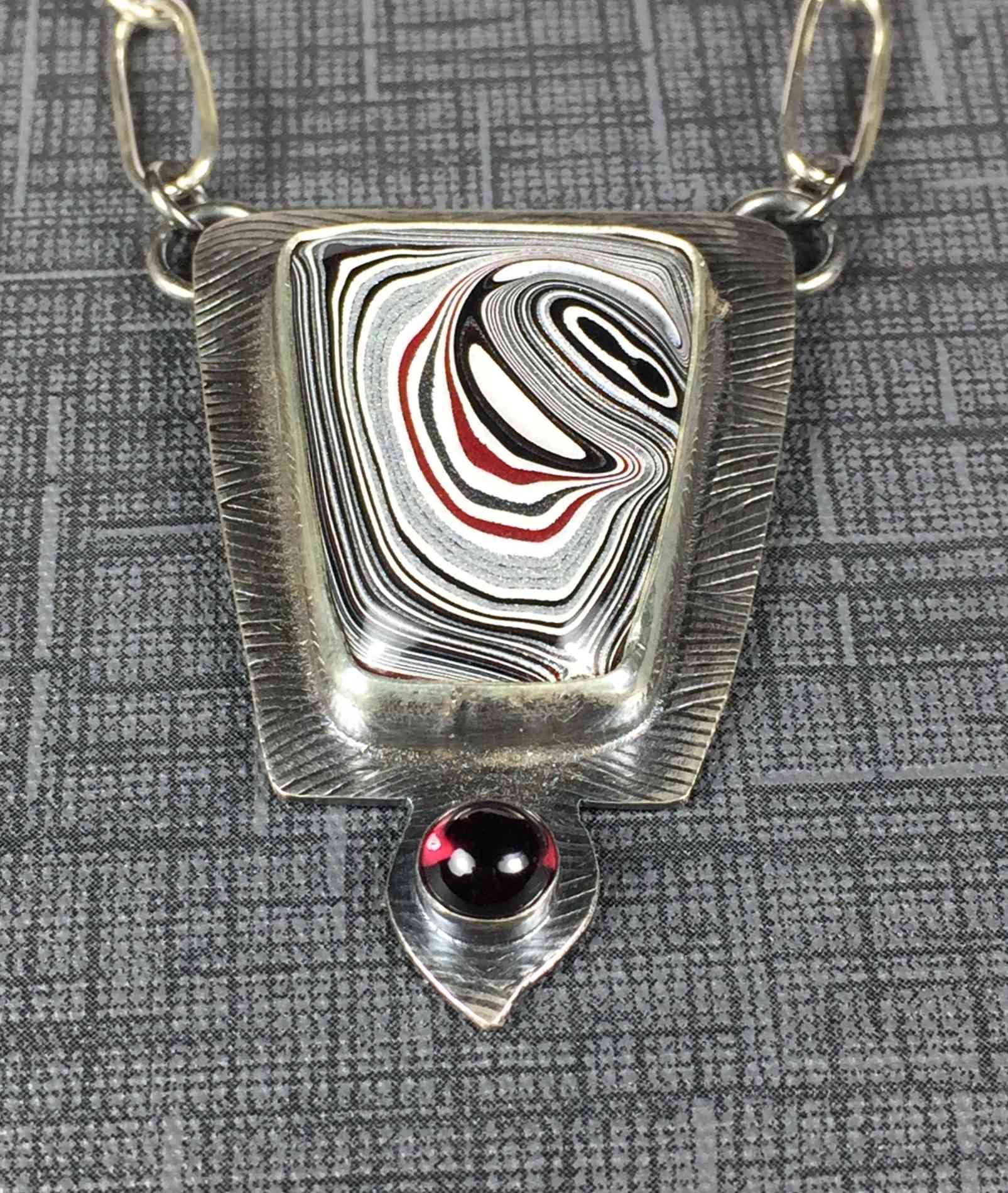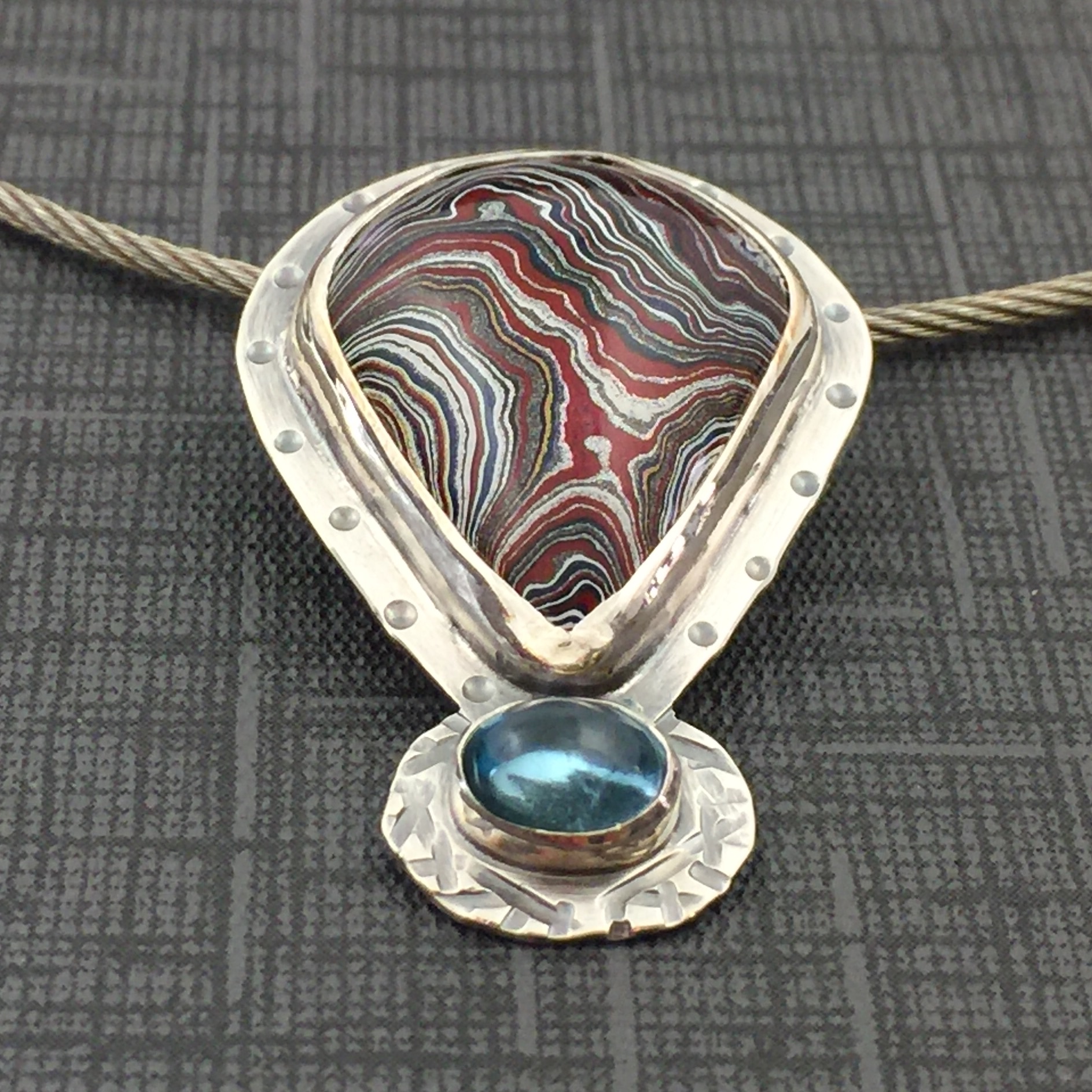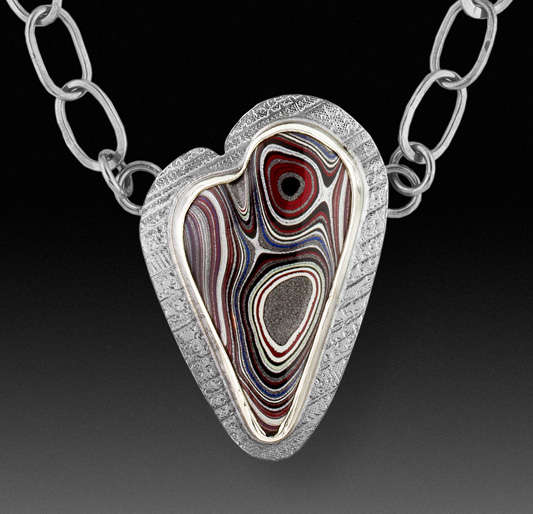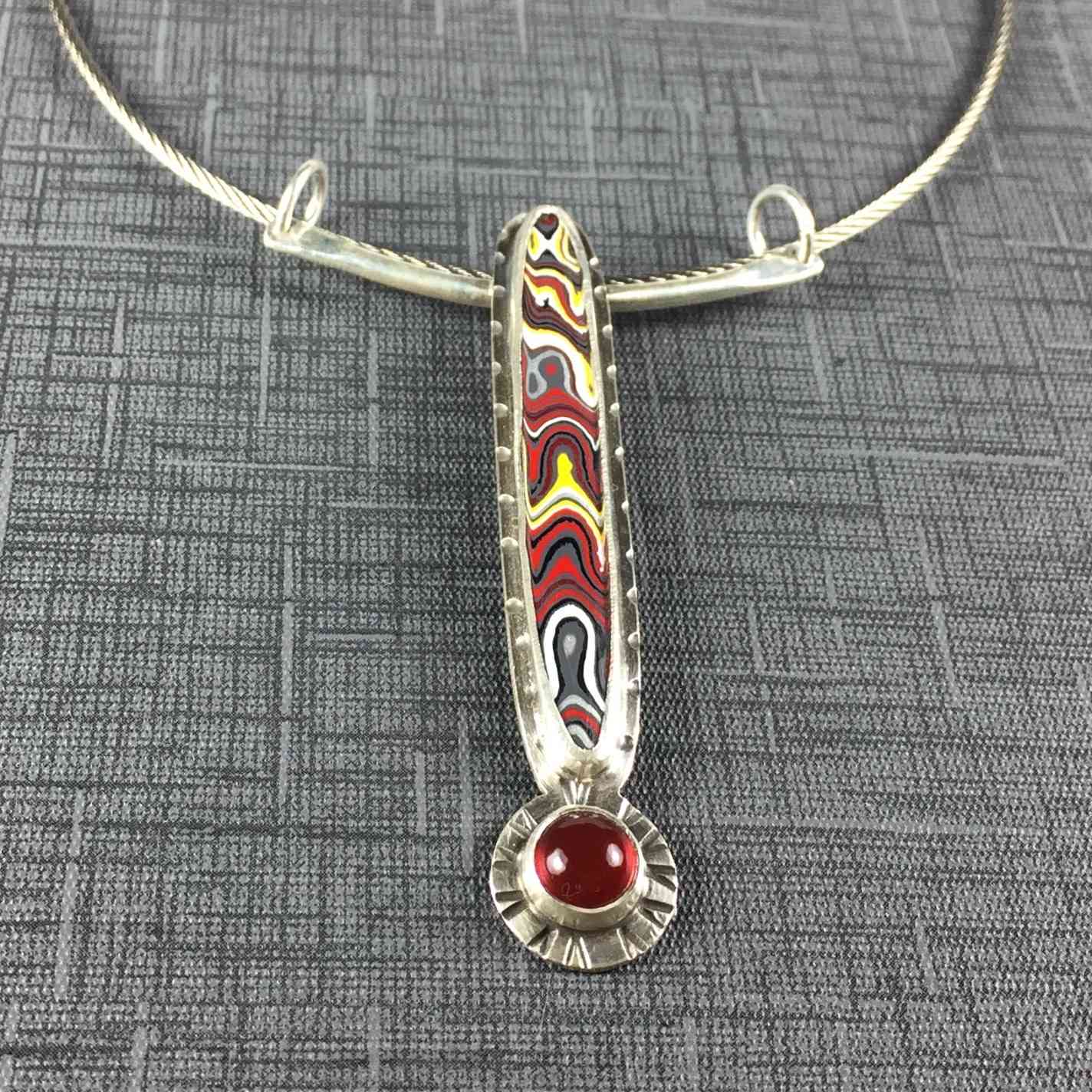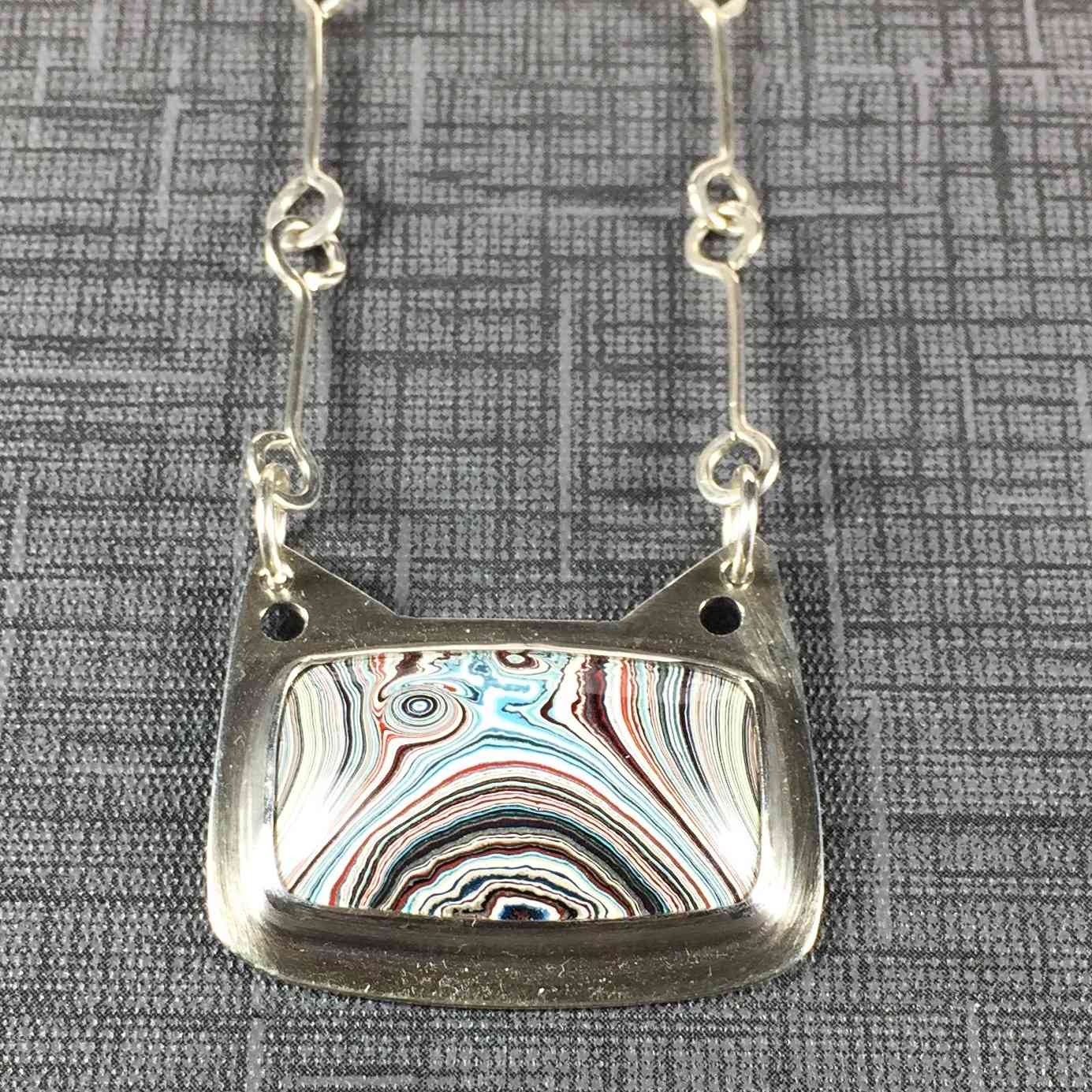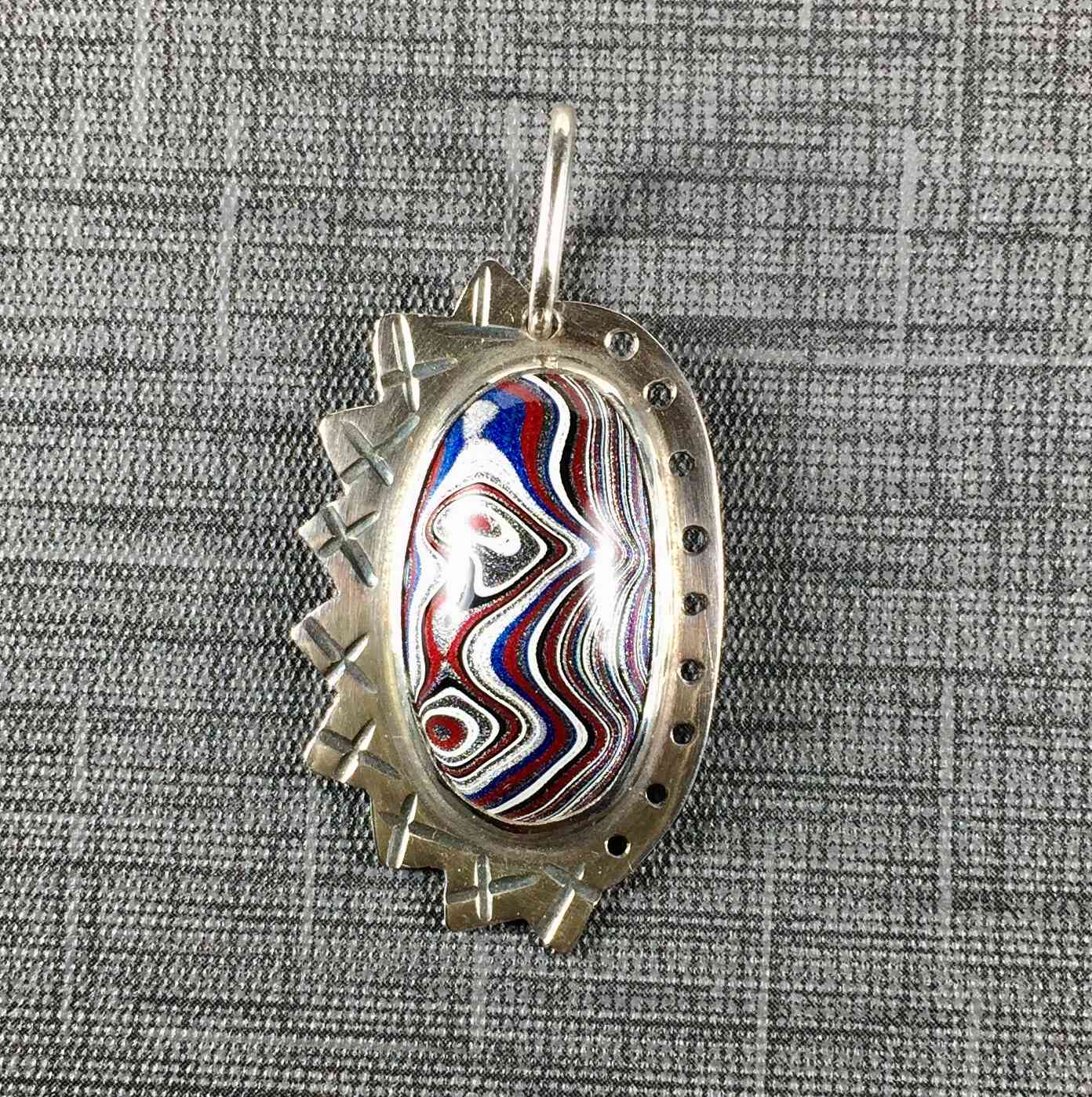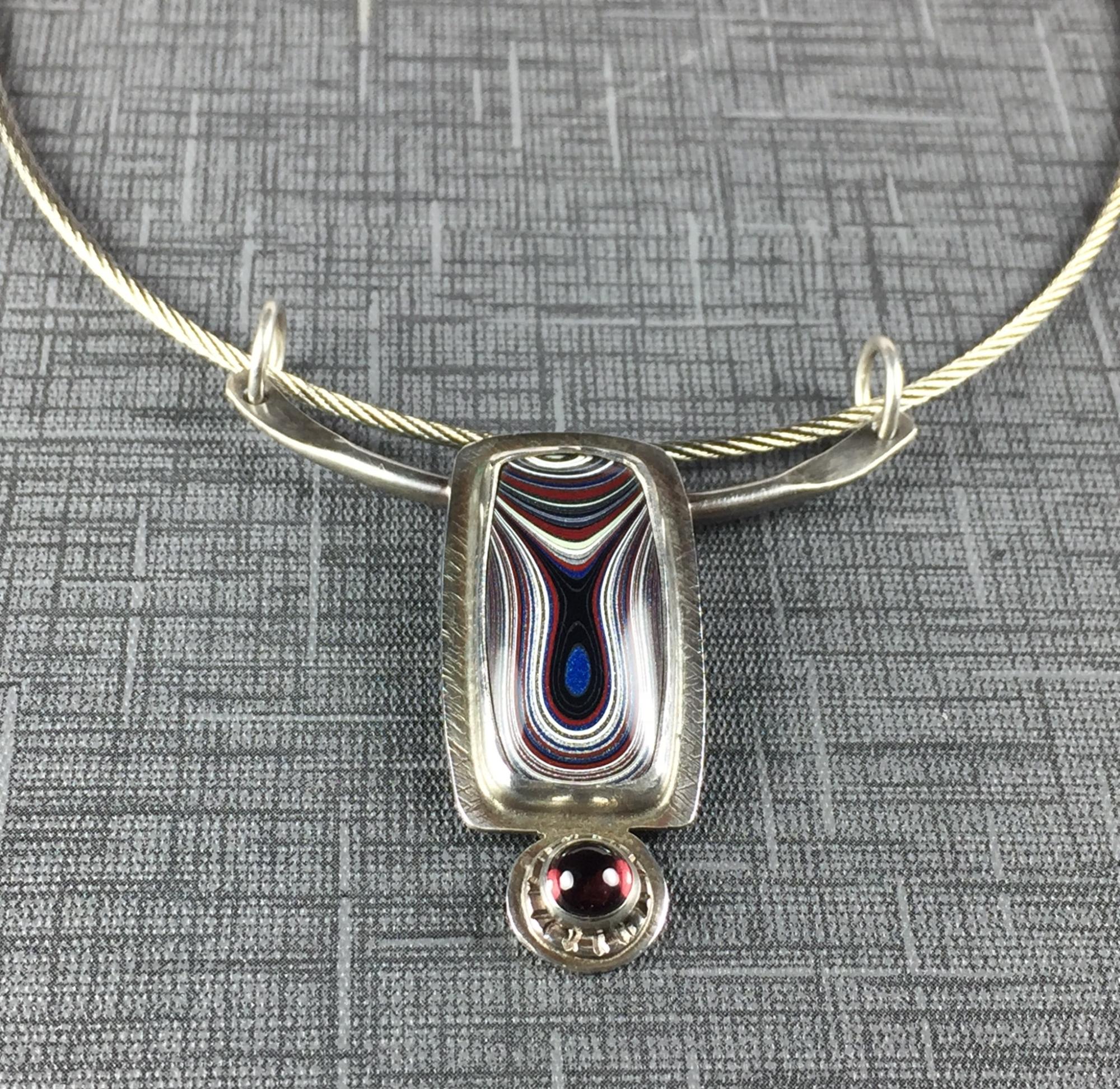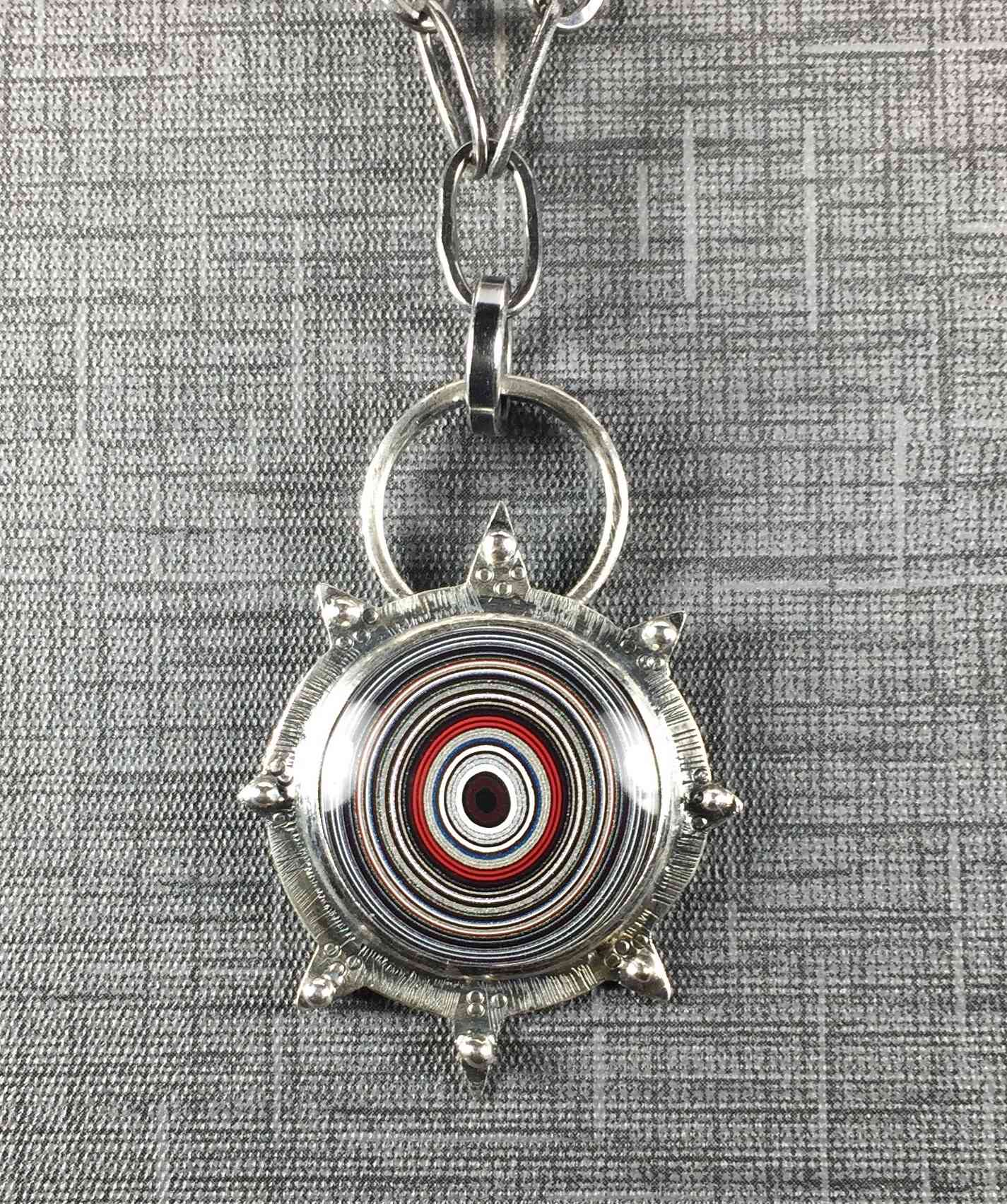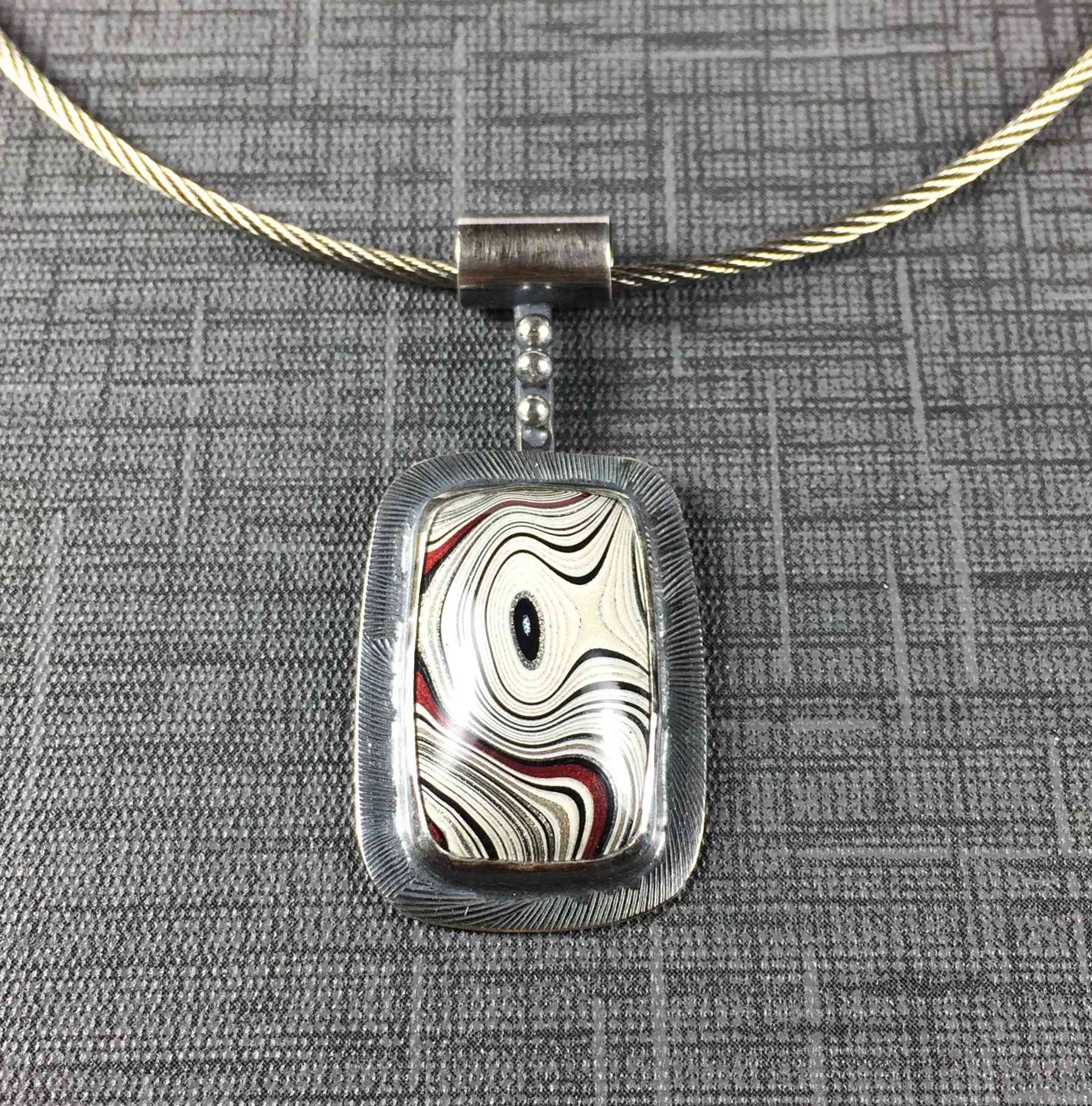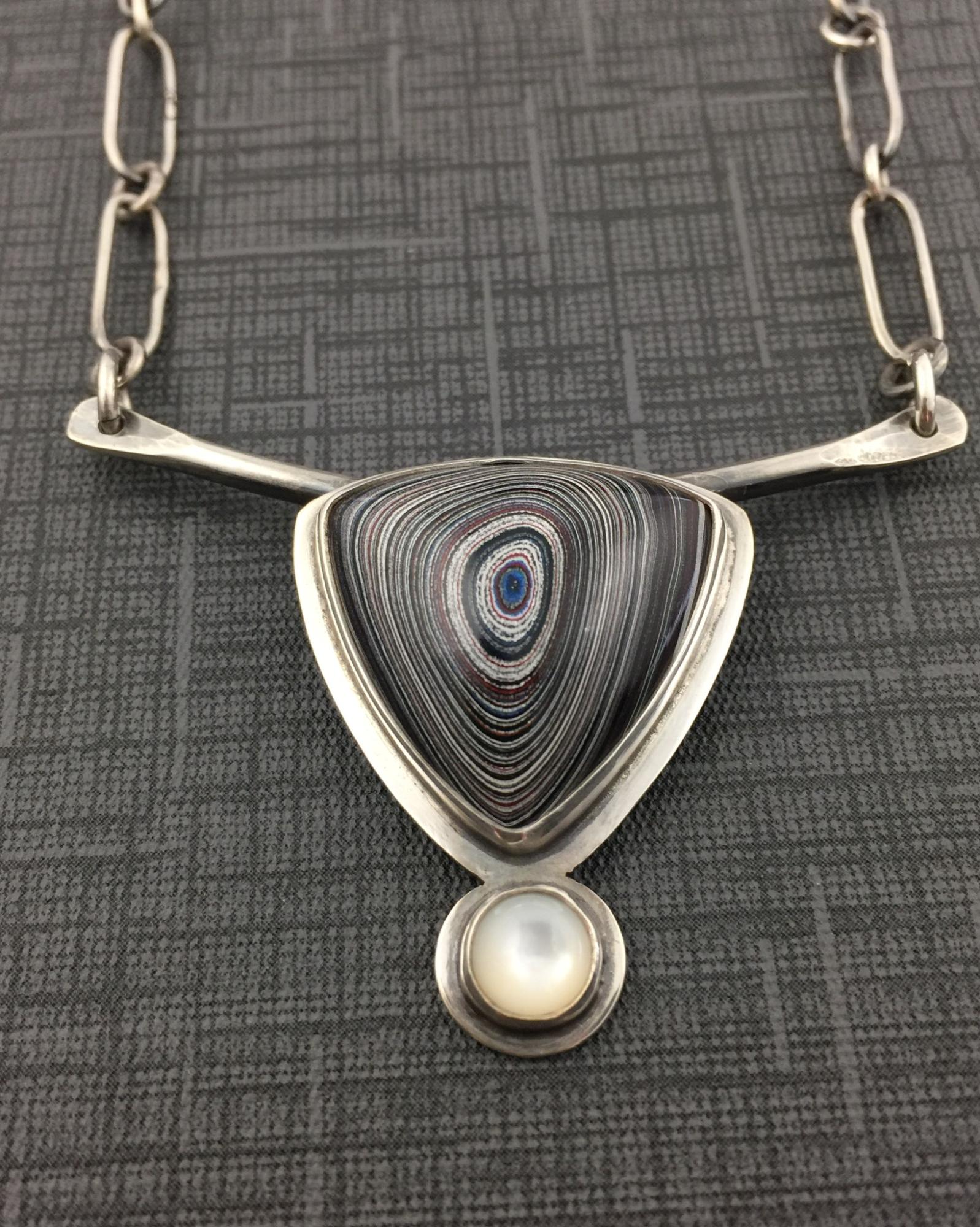 $695 Fordite Love 20" chain
$550 Corvetteite Vroom, Mexican Fire Opal
$450 Fordite Mustang Sally, Sky BlueTopaz
$450 Fordite , Rubelite Tourmaline
$450 Fordite in rare light blue and turquoise. 20" handmade chain
$550 Fordite , Rubelite Tourmaline Handmade Chain
$550 Fordite, Mother of Pearl and Handmade Chain
$250 Fordite Pendant only or $400 with Handmade Chain